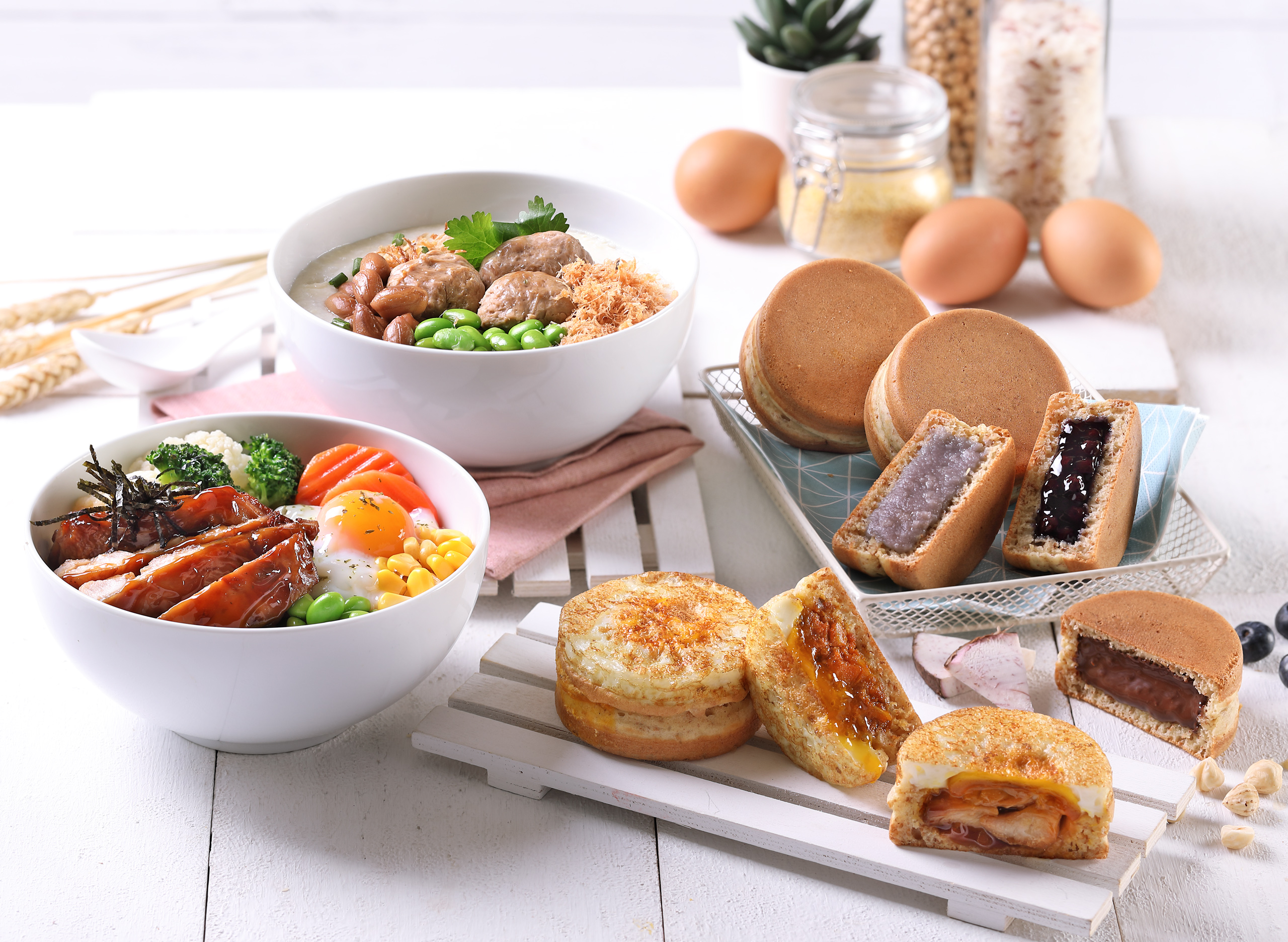 Fancy our range of freshly baked and served soy milk and pancakes? We provide tea break catering services for events in Singapore where we serve Mr Bean's all-time favourites including rice bowls, porridges, bean curds, jellies, soy milk pouches and pancakes!
Other than tea break catering for your staff, we are also able to provide our other products such as granola bars, chiffon cakes and bean biscuits. Our soy yuzu chiffon cake, in particular, is a refreshingly light treat which is dairy free and goes especially well with our soy milk. In which case, let us help you to decide between organizing a road show from us or getting tea break delivery which we provide to anywhere in Singapore.
With bulk purchases, we are happy to provide delivery services for free but do note that we have a lead time of 3-4 days for our Baked Delights.
We are dedicated to delivering all the services you need, including the handling and shipment of bulk orders for company and corporate events. Orders and bundles can be customised to suit your preferences so the gifts are suitable for any and every occasion. Find out more for delivery and corporate gifts here.